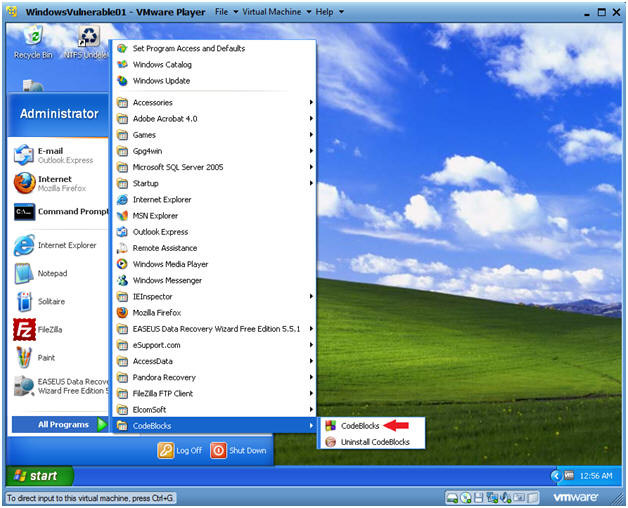 A simple Keylogger Program C++ Forum
5/05/2016 · hi guys I have ask in subject analysis trojan written in c++ as we know We can analyze any Trojans for exmaple trojan written in vb.net or c# or java etc There Such a Thing decomplier In which we can extract the source code to see how it works descent Trojan tracks and data attacker But I looked for a way to extract source code written in c++ but I did not find Experimented more …... Yes. You can create a trojan with any programming language. A trojan has only two features: It does something that the person running the program does not expect, and most likely, would not approve of. It is disguised as something that a user might want to run or view, in order to trick them into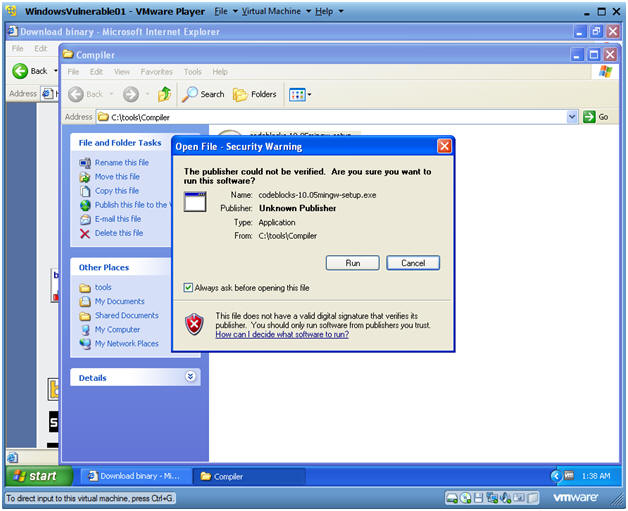 GitHub Siegfried5/Keylogger Keylogger Code In C++ Will
As software programs, Trojan horses can appear as a game, a mobile application, a utility program, or a textual hyperlink. Each intends to enhance interest and to entice an unsuspecting user to... ETT is a newly growing tech site where the team help those people who want to learn ethical hacking corse ,computer and android tricks or tips in english or even in …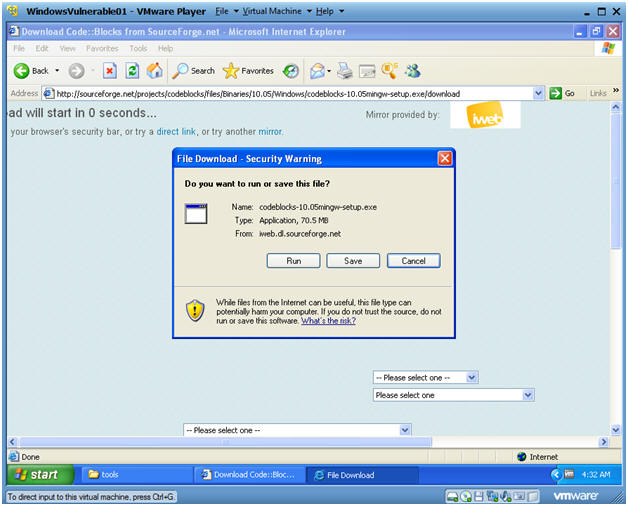 How to Install Loaris Trojan Remover Video Tutorial Guide
16/11/2008 · In the case of Visual C++ it is as weaknessforcats stated, when you create a project you need to look for the "static library" project type, then you will create a project that produces a library (.lib) how to draw a person You should be able to right-click drag then "Create Shortcut" and then right-click the shortcut, click "Properties" and then change icon. You can point to your Anti-Virus' .exe file and it will make it the Anti-Virus' logo. Or you can just Google an icon.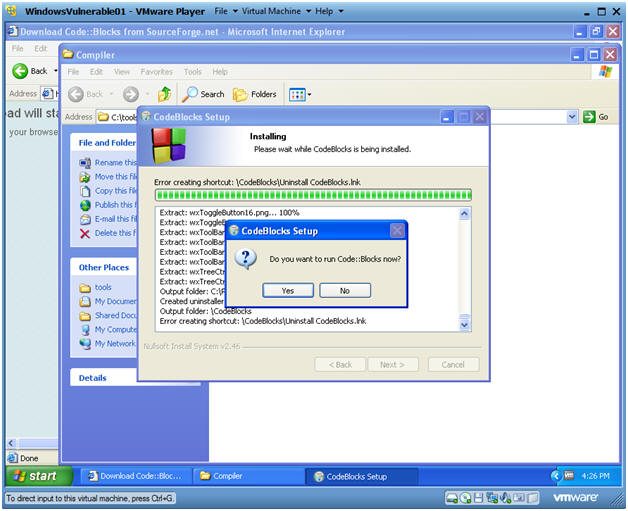 decomplier trojan in c++ Malwarebytes 3 Support Forum
Pre-Requisite Lab. Trojan Horse: Lesson 1: Install a C/C++ Compiler ; Overview. This lab is very similar to Trojan Horse Lesson 1. The big difference is that we use a Metasploit Payload to send a request back to the BackTrack server running a Metasploit listener. how to create outlook data file I saw many people asking for a Tutorial about writing their own Remote Administration Tool, so I now introduce you in a basic kind of RAT. This program is not for real use, but for learning how you could write this kind of tool.
How long can it take?
How to Compile C Programs GoHacking
How to create a trojan horse program? Yahoo Answers
How to create a trojan horse program? Yahoo Answers
Create your own Trojan binder Fun Over IP
GitHub Siegfried5/Keylogger Keylogger Code In C++ Will
How To Create A Trojan In C++
To create a new project, write empty and select Empty Project. Make sure the language is C++. Make sure the language is C++. If it's not there, then you have to launch Visual Studio Installer to install the C++ …
5/05/2016 · Important Information. This site uses cookies - We have placed cookies on your device to help make this website better. You can adjust your cookie settings, otherwise we'll assume you're okay to …
See more: looking remote administration service provider, perl connect remote sql server source code, logmein remote source code, remote access trojan removal, how to make a rat virus in notepad, remote access trojan source code, darkcomet rat, remote access trojan download, how to make a remote access trojan, how to remove a rat virus, remote access trojan tutorial, pos software source …
Ver más: looking remote administration service provider, perl connect remote sql server source code, logmein remote source code, remote access trojan removal, how to make a rat virus in notepad, remote access trojan source code, darkcomet rat, remote access trojan download, how to make a remote access trojan, how to remove a rat virus, remote access trojan tutorial, pos software source …
There are four Steps to make A real Working Trojan Horse using C/C++ , Vmware, Backtrack, Windows Xp.